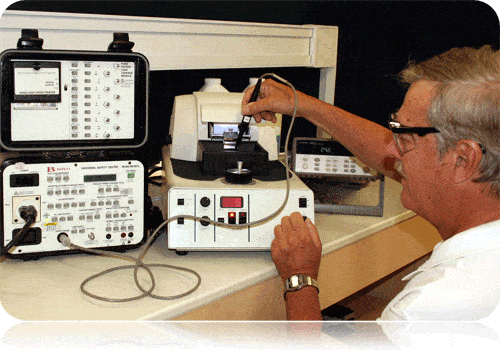 D.L.S. Conformity Assessment understands your product and the requirements that you must comply with – from risk assessment and essential performance requirements to the completed Medical Device Regulations 2017/745 and 2017/746 for In Vitro Medical Device certification process.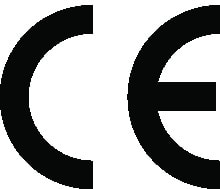 The D.L.S. streamlined program for medical device approval includes the following aspects:
Transitional Analysis from 3rd Edition compliant devices or earlier
Comprehensive Risk Assessment Evaluations – Using ISO 14971 guidelines
Detailed Construction Review
Formalized testing plans and procedures
State of the art testing equipment
Experienced iNARTE Certified safety engineers
Early Design Evaluations
Real-time mitigation and consulting services
D.L.S. can ensure your product meets all requirements of the Medical Device Regulations, effectively allowing your product to bear the CE Mark, and to market your equipment in the European Union.
D.L.S. also offers EMC Medical Testing and provides Step-by-Step Procedures.
For more information, please contact Jack Black at 847-537-6400 or request a quote online through the sidebar on the right.