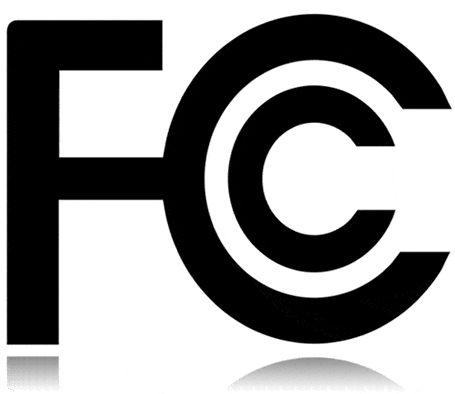 FCC Part 15 Digital Devices
The Federal Code of Regulation 47CFR Part 15 applies to most electronic equipment being marketed in the United States and includes technical specifications, administrative requirements, and other conditions related to the marketing of FCC Part 15 devices in the United States. FCC Part 15 contains regulations for unintentional and intentional radiators; the focus of this description will be for Digital Devices found under Subpart B of these regulations.

Part 15 Subpart A mainly focuses on specific information regarding testing and certification, scope of the rules, definitions, labeling of devices, information provided to the user, and legal responsibilities.

Part 15 Subpart B covers requirements specific to Digital Devices and other unintentional radiators. Regulations for Digital Devices under this rule part are separated into two classifications – Class A and Class B, with Class B digital devices being subject to more strict limits on radiated end conducted emissions.
FCC Part 18 Industrial, Scientific, and Medical (ISM) Equipment
This FCC rule part contains the procedures and requirements for authorization to market or operate Industrial, scientific, and medical (ISM) equipment under this part. Devices subject to this regulation are equipment or appliances designed to generate and use locally RF energy for industrial, scientific, medical, domestic or similar purposes, excluding applications in the field of telecommunication. Typical ISM equipment tested at our lab includes industrial heating equipment, medical diathermy equipment, consumer and commercial induction cooking appliances, ultrasonic humidifiers & RF lighting.
If you have any questions about FCC or other testing, please contact us at 847-537-6400.