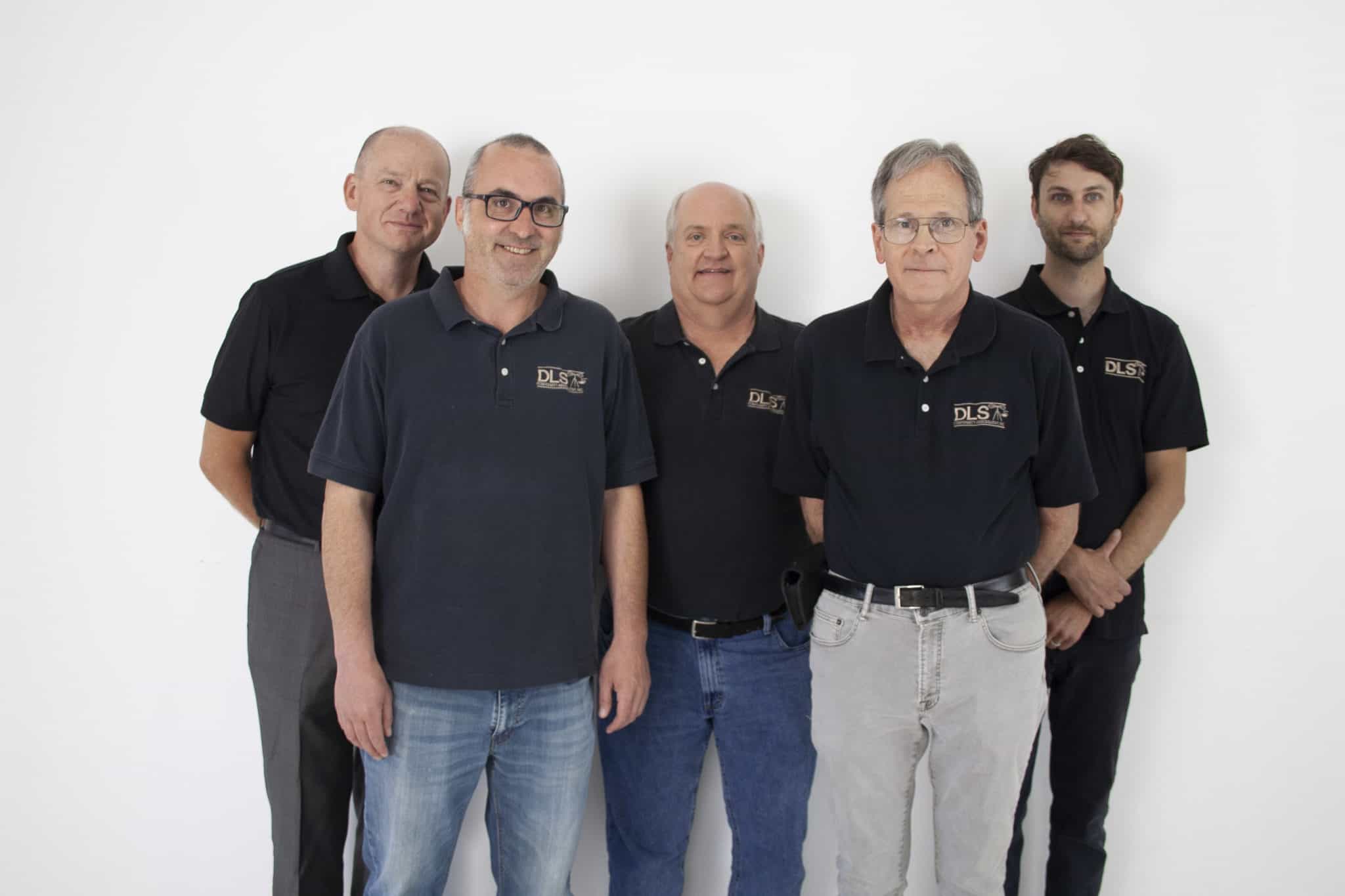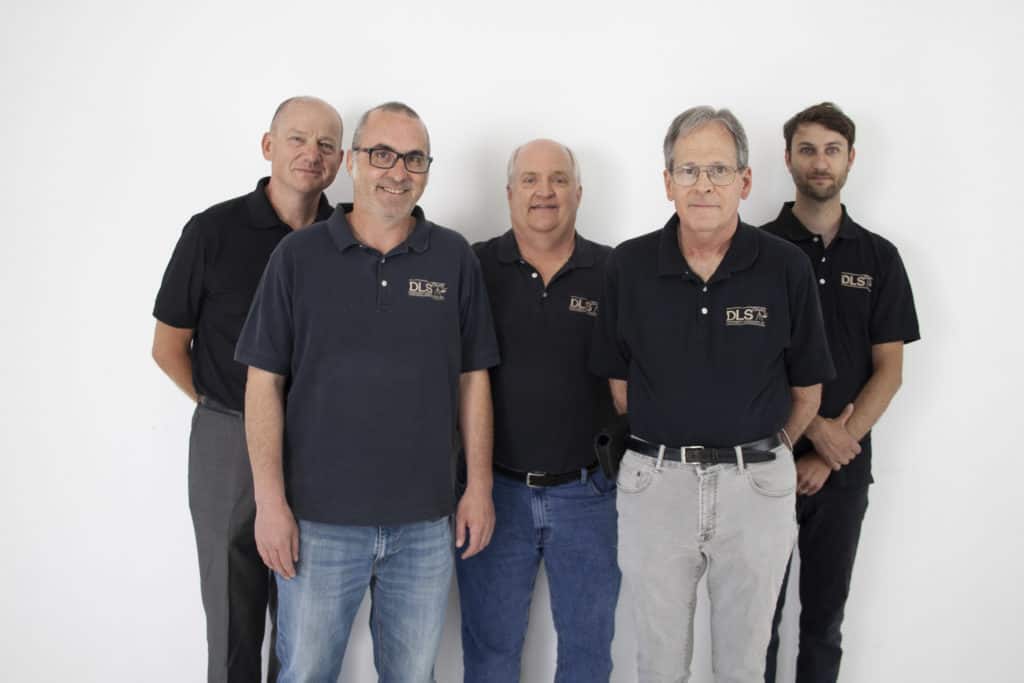 D.L.S. Conformity Assessment provides testing services for environmental tests under its accredited ANAB/ACLASS ISO 17025 program. This globally accepted accreditation covers environmental and mechanical testing that include vibration and shock, explosive atmosphere, temperature extremes , sand and dust, fluid and chemical resistance, altitude, humidity, salt spray, ingress protection, icing, flammability and other related testing services.
Standards that are included are RTCA DO 160, MIL STD 810 and 202, and several ASTM, ANSI, IEC/EN, ISO, ISTA, UL, and SAE standards as well.
The expanded environmental testing facility is part of the Wheeling, IL corporate location, and located in the East Campus. Equipped with state of the art equipment, and with the 39 years of compliance testing experience, D.L.S. is a logical choice when attention to detail is required.
D.L.S. can offer a one-stop shop for projects that involve EMC, Product and Electrical Safety, and Environmental testing under a single project, with a valued-added engineering support staff, and experienced program coordinators.
Make D.L.S. your choice for global compliance for your environmental testing needs.
More information: