EN IEC 62368:2014 is the new Product Safety testing standard for "Information Technology Equipment" (known as ITE) and Audio Video Equipment, (known as A/A). This new standard, which was recently published in the European Union Official Journal as an approved standard to show compliance under the Low voltage Directive.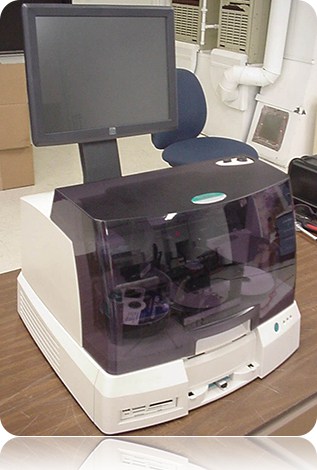 The new EN IEC 62368:2014 will replace EN 60950 and also combines audio video equipment formerly under EN 600605, and applies to mains and battery powered information technology equipment, including electrical business machines such as computers and office copiers, along with devices for use with telecommunication networks and cable distribution systems, as well as the requirements for audio video devices and equipment.
This standard also applies to components and subassemblies intended for incorporation into information technology equipment. Applicable components and subassemblies do not have to comply with every aspect of the standard, provided that the final product which incorporates these components and subassemblies does.
It is a hazard-based, performance-oriented standard. Requirements within this standard address normal equipment operating conditions, likely and consequential faults, foreseeable misuse and external influences such as temperature, altitude, pollution, moisture and overvoltage. In general, these requirements are intended to minimize the risk of fire, electric shock and injury for the operator, layman, service person and anyone else that may come into contact with the equipment during installation, operation and maintenance.
How does this new standard effect your current products compliance status? You can contact a DLS specialist to determine how best to address compliance processes during this transition period at 1-847-537-6400, or request a quote and one ne of our experts will be able to assess your situation.