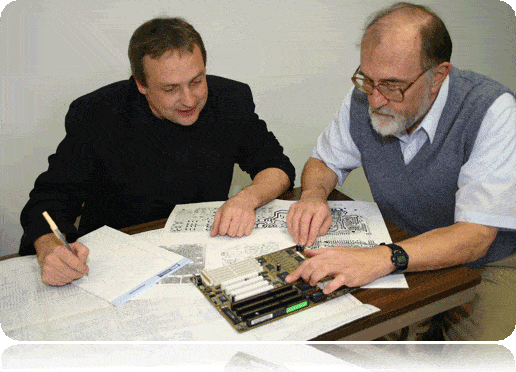 This program incorporates an early stage design review and evaluation addressing the electromagnetic compatibility and the product safety requirements of electric and electronic devices. This program covers world wide EMC and Safety directives, including but not limited to, FCC, CE, UL, CSA, ACA, FDA, FAA, IEC, NEBS, ISO, CCC and other government and regulatory agencies. This process greatly reduces the time to market by eliminating design flaws and identifying applicable standards for end products.
The EDE Four-Point Program:
Initial Review
The initial review develops a brief description of the product or device, including its intended use.
EMC and Product Safety Compliance Review
EDE Project leader and EDE Specialist review product or device for applicable EMC Directives and Standards, Review of individual standards, and Review Description of Testing Methodology.
EMC and Product Safety Design Evaluation
Detailed analysis of product or device for EMC and Product Safety issues by EDE EMC Specialist and Product Safety Specialist. Review of EMC and Product Safety design issues/solutions:
Board/Component related
Cable Related
Enclosure Related
System Related
A Final Report
Is issued by EDE Project Leader. Specifically mentioned are recommendations in the areas reviewed and discussed. Included are proposals related to additional work needed for compliance status to applicable standards.