Current Positions Available
Come work for a privately owned test lab whose founder's goal was to own a company where employees are treated the way he would like to be treated.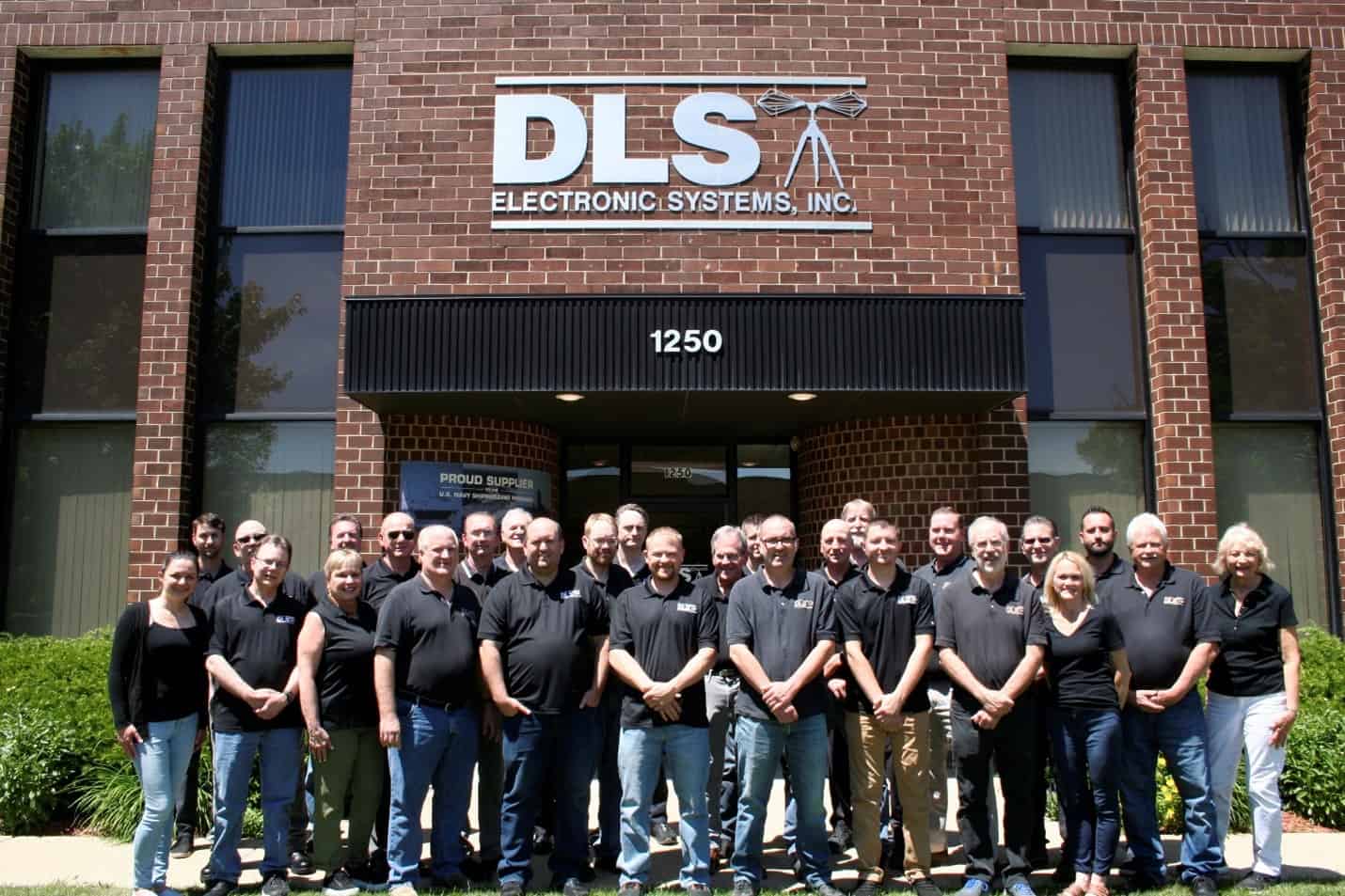 We offer a learning environment where teamwork is essential, while still encouraging individual thinking and decision making. We perform testing in several markets, including industrial, scientific, medical, aerospace, and military
We are looking for Associates Degree Electronic/Electrical Technicians (AET) and Electrical Engineers (BSEET) with or without experience to join our team. Experience with EMI/EMC testing a plus, but not required.
Benefits of working at DLS:
Continuous on-the-job training in electromagnetic compatibility (EMC).

Chance to be part of a world renown problem solving team.

Learning environment that encourages individual thinking and decision making.

Chance to work with a large variety of products from avionics, automotive, military, consumer electronics, industrial electronics, medical, household appliance.

Get to see new high-tech products before they hit the market.

Satisfaction of knowing your skills have helped a manufacturer's new product meet compliance.

Healthcare, dental, vision and disability insurance options.

Employee profit sharing and retirement plan contributions.

Paid vacations, holidays, sick/personal leave.
Positions Currently Available:
Position: EMC Technician
Education: Electrical Engineering Technician Associates Degree
This position includes the following responsibilities:
Discuss with customer objectives to be achieved.

Set up variety of test equipment in proper configuration, referring to operating
procedures when necessary.
Conduct variety of EMC tests on products, while monitoring results to ensure compliance
with testing standards and procedures.

Assist in troubleshooting problems.

Document tests conducted, units tested and results.

Evaluate test data and prepare data for test reports.

Verify calibration of test equipment.

Use a variety of equipment such as spectrum analyzers, signal generators, amplifiers,
multimeters, oscilloscopes, standard test stands, hand tools, computers.

Be able to work with a variety of clients independently and as part of a team.

Be dependable, reliable, self-motivated and have high moral values and
communication skills.
We look forward to welcoming you into our D.L.S. family.
Position: EMC Engineer
Education: Bachelor of Science in Electrical Engineering Technology or similar experience.
This position includes the following responsibilities in addition to those listed for EMC Technician:
Perform EMC testing to the more complex standards of Military and Avionics.

Evaluate, troubleshoot and consult with customers on moderate to complex design changes

and recommendations to assist customers in meeting conformance specifications.

Help and assist other lab personnel in conducting tests and troubleshooting problems.
We look forward to welcoming you into our D.L.S. family.
D.L.S. Electronic Systems, Inc.
1250 Peterson Drive
Wheeling, IL 60090
Brian Mattson
847-537-6400
An equal opportunity employer