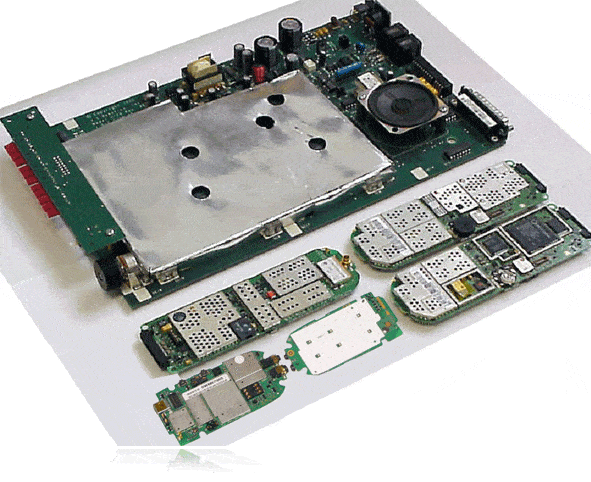 Helps You Beat the Clock — It is true that time is money. Save time when you consult with D.L.S. early in the design phase. Find out what you have been missing — even if the problem only affects the level of RF emissions. A quick fix at the lab may mean days or weeks at the manufacturing/production level implementing a retrofit for the product.
Can you afford to delay product release for weeks while competitors target your market? Tap into more than 100 years of electrical/electronic design engineering experience to identify areas of concern and develop remedies before you begin the test and/or before agency submittal.
Where on earth are you going? — Anticipate your needs early and design for the requirements. Check with us to find out if you are designing and testing for the right standards. Anticipate the mark your marketing department has in mind and do the groundwork to ensure that you "Get your product's passport stamped."
Build a global view of our "testing" world right into your product. Our engineers face similar product demands in industries such as yours on a daily basis.
Ask staff to help you avoid common layout and structural errors. Review the environments and criteria called out in the standard and confirm that your product will be designed to comply with these criteria.
Recognize that as the world gets smaller…the challenge gets larger. Standards change for the target market — Do you have a scheme (CB Scheme) that will help you enter the markets of tomorrow? Are your vendors and OEMs prepared to support your marketing objectives? Are they aware of the requirements you face?
Your world is changing rapidly — Are you ready? As technology changes are you sure your designs will stand up to these changes and still meet testing demands? Spend valuable time early in the development cycle to anticipate later revisions of your product and the impact new technology will have on your designs.
Are you encountering disappointments during testing? Find out what you have been missing — tap into more than 100 years of expertise and solve your problem before you return to the lab.
To schedule a consultation call us at 847-537-6400.
Learn more about our EDE Program.