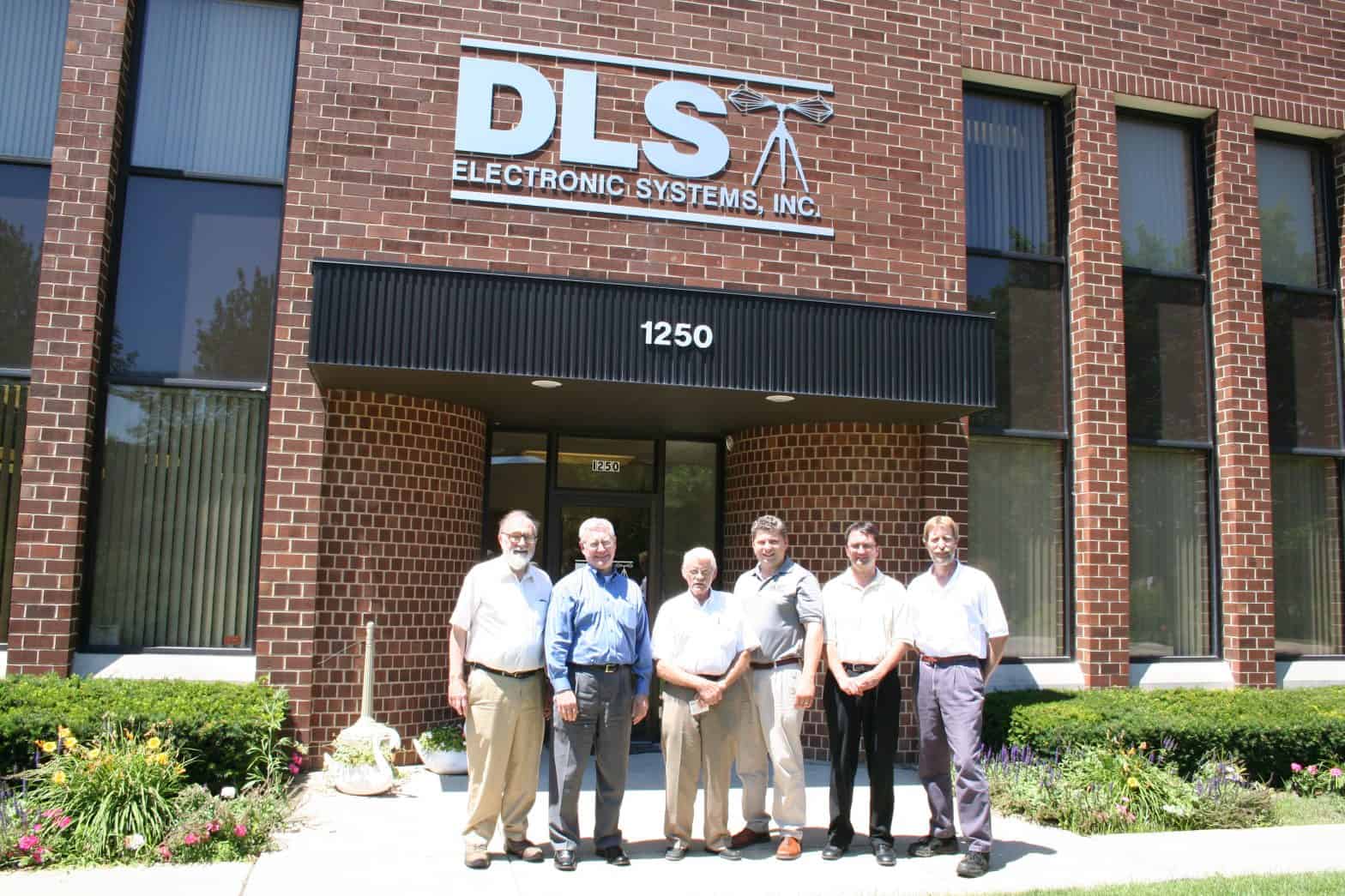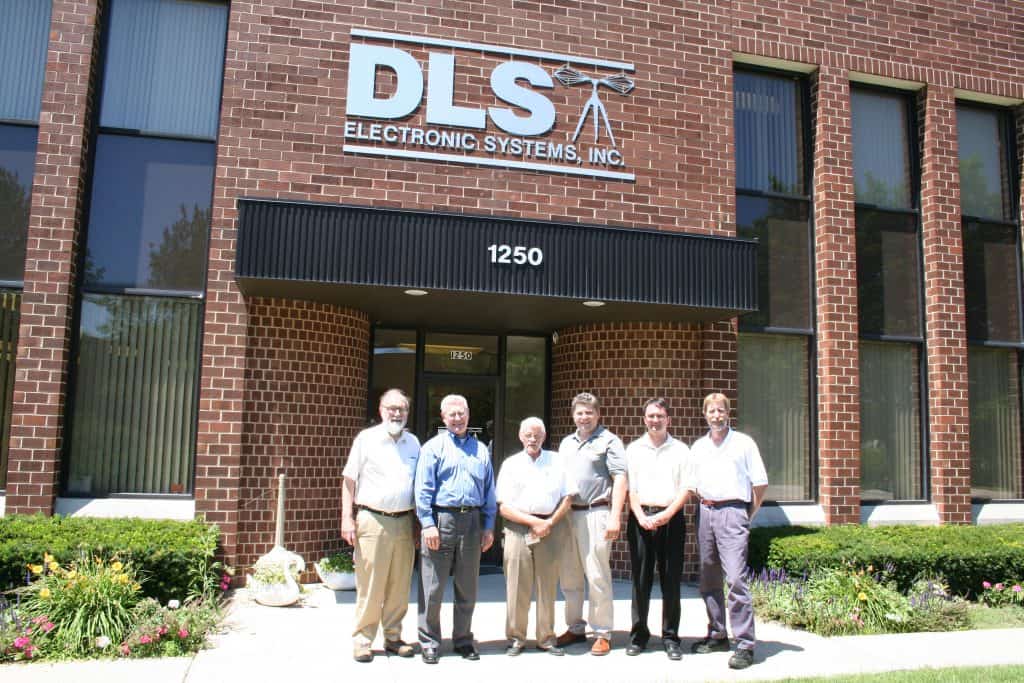 D.L.S. Electronic Systems, Inc. is a fully accredited facility.
We are formally accredited by NIST to ISO/IEC 17025 under their NVLAP accreditation program. D.L.S. is an approved laboratory for FCC, ISED Canada, ACMA, VCCI and others.
Our Wheeling East Campus is also accredited to ISO/IEC 17025 by ANSI under their ANAB program. This globally accepted program covers environmental and product safety testing under MIL-STD 810, MIL-STD 202, RTCA DO-160, ANSI, ASTM, IEC, ISTA, NEMA, and SAE standards.
With the above accreditations we are able to test to many of your requirements including, but not limited to, ANSI, CE mark, CISPR, CSA, EN, ETSI, FCC, ISED Canada, IEEE, IEC, MIL-STD, and RTCA DO-160.
D.L.S. is also a recognized ILAC testing laboratory through its mutual recognition agreement with NIST and ANSI.
We are also an iNARTE Certified Organization.
Click below to see our NVLAP accreditation information with full scope of tests: 
Click below to see our ANAB accreditation information with full scope of tests: